Looking forward to the first operational prototype! #WaterSpy @Photonics21 EU_Photonics #H2020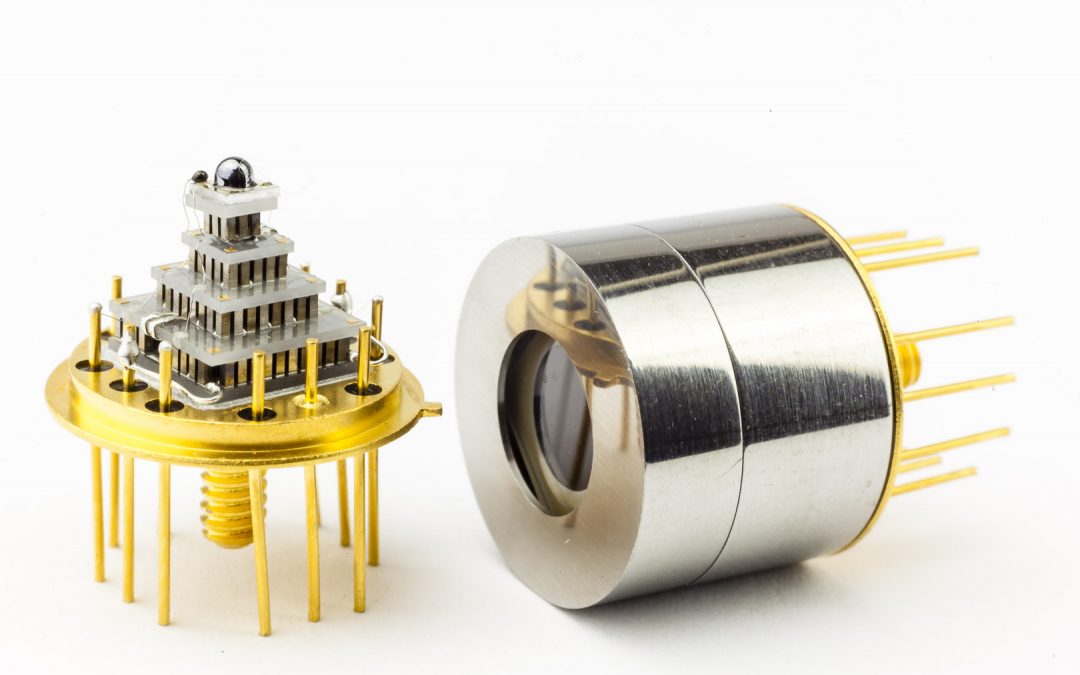 A European research team is developing a photonic-ultrasound-based detector that will save water companies from closure in the wake of tough new drinking-water regulations, soon to be implemented by the WHO, providing the quickest ever safety diagnosis for deadly...
The third version of WaterSpy Leaflet is available for...